0
Billion Dollars
In Planned projects
0
Technology
Plans Delivered
Strategic Businessman Focused on
Cost Savings, Optimization and Partnerships.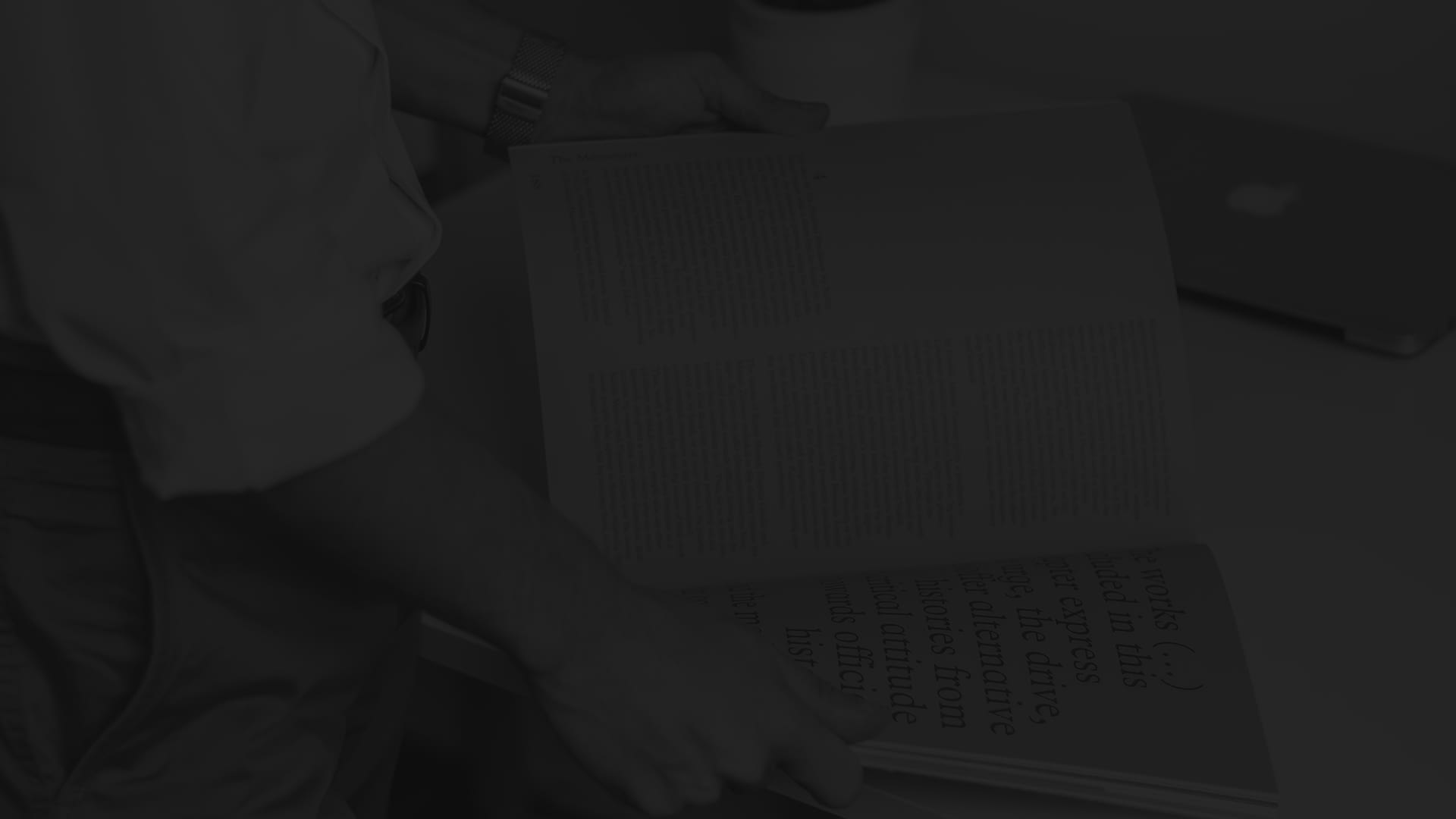 Various Customer Facing Roles,
Philips Healthcare
Enable the nation's largest IDN's help navigate the ever-changing health environment through rightsizing equipment, workflow optimization, better predictive spend, and innovative financial offerings.
Associate Product Manager,
Watts Water Technologies
Helped to oversee an incremental transition of over 15,000 products to lead-free, becoming a key liaison between Product Management, Marketing, Engineering, Sales, and Development Teams to ensure scheduled product delivery.
Biological Researcher,
Nova Southeastern University
Studied the dietary effects on digestion in gnotobiotic piglets in collaboration with a wider research team. Presented research and findings at the 2012 Florida Academy of Sciences' annual conference.
Pharmacy Associate,
Wegmans
Assumed various roles including account billing, filling prescriptions, inventory management, and provided J.D. Power Award winning customer service.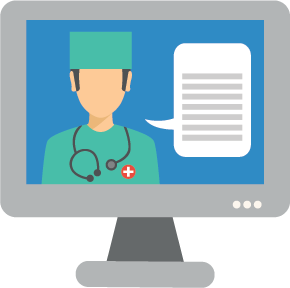 I'm devoted to
making an impact

to the complex healthcare environment
I'm continually deepening my knowledge of healthcare technologies in the complex healthcare environment.
Electronic Medical Records
With such a broad understanding of the healthcare environment and a strong technical background, I'm here to share with you the latest developments in the space. Together, we can bring better awareness to solving challenges in the healthcare landscape. Being from a family of doctors, healthcare has always has been a passion. I've spent over a decade in various roles and parts of the healthcare chain, while educating myself receiving a Masters in Biomedical Sciences, and currently finishing an Executive MBA.
Professional Conferences
I've Participated in.
I am always looking for new connections and opportunities. Contact me and
let's make it happen!